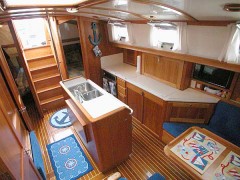 We supply the industry and the craft. In particular, the industries that attach great importance to individual and suitable solutions are among our partners:
Hotel restaurant extension
Bank expansion
Staircase
Window and door construction
Interior
Joiner
Ship interior design
Through our worldwide contacts we are able to find the right solutions for almost all individual wishes.
Contact us!