We specialize in high-quality lumber from Europe, America and Africa as well as many unusual species of wood.
We offer these woods in thicknesses 27, 35, 52 and 65, sometimes up to 80 mm.
Our storage rooms are closed and slightly heated.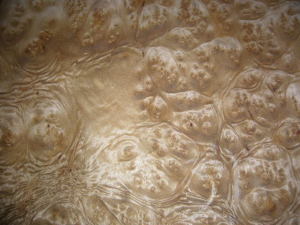 In addition to the supply of high quality woods, we are known for our qualified and personal advice from carpenters and interior designers.
Also take a look at our other products.